Get directions
If you have any questions regarding our services, please contact us and we'll get back to you as soon as possible.
DB2 Services Inc.
4141 Fairbanks Ave
Kansas City, KS 66106
Phone: 913-677-2408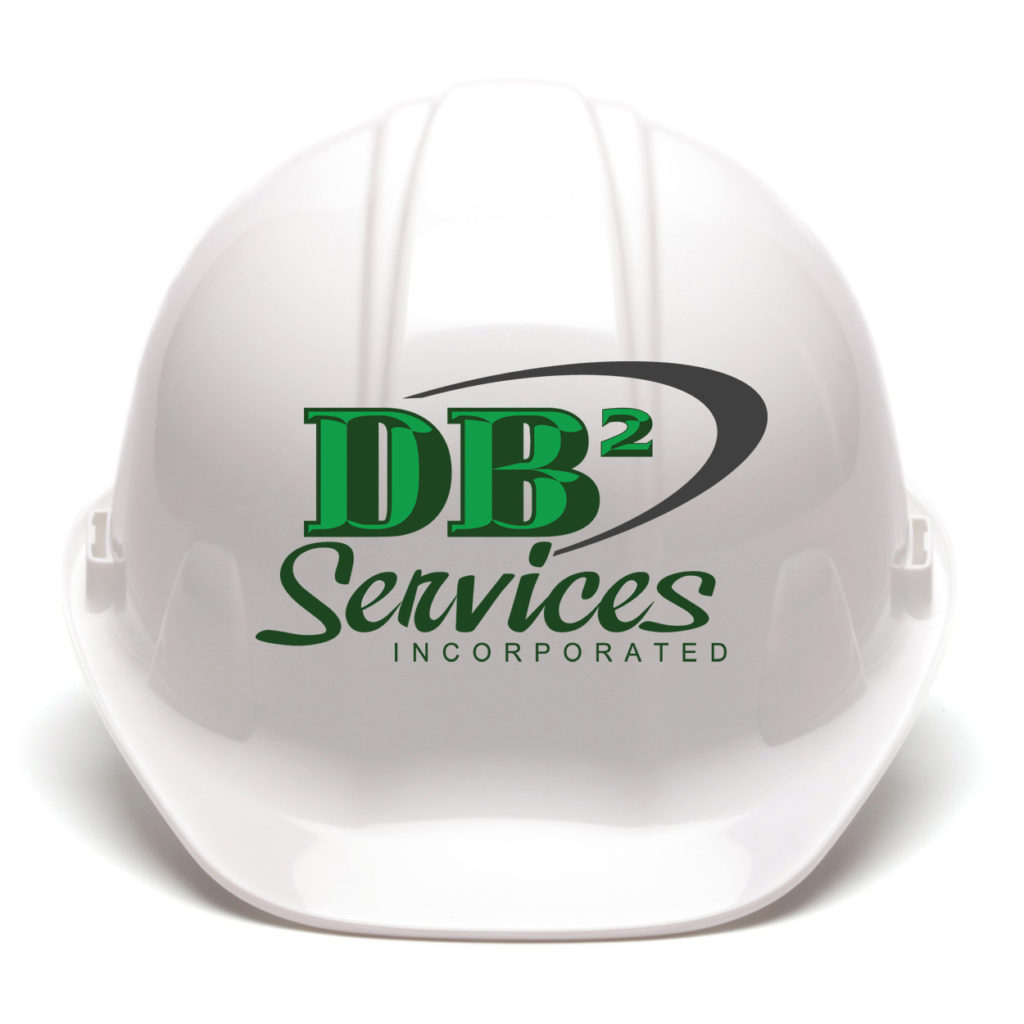 DB2 Services, Inc. values people who are passionate about their work, and are seeking a new career challenge. Our highly-trained technicians stay abreast of technological advances in composite systems, roof systems and wall systems. We offer competitive compensation, and a comprehensive benefits package.
DB2 SERVICES, INC. IS AN EQUAL EMPLOYMENT OPPORTUNITY ORGANIZATION.
Please forward your resume and salary requirements to:
DB2 Services, Inc.
Attn: Human Resources
4141 Fairbanks Ave
Kansas City, KS 66106
Phone: 913-677-2408
Fax: 913-677-0909
Email: DB2 Employment Opportunities