DB2 Services, Inc. is one of the largest and most experienced Architectural Sheet Metal Fabricators and Installers in Kansas City. Our installations span not only the Kansas City metropolitan area but reach deep into the mid-west and southern states. We specialize in education, health care, government and industrial markets with hundreds of installations emphasizing craftsmanship, architectural details, and modern building envelope innovations.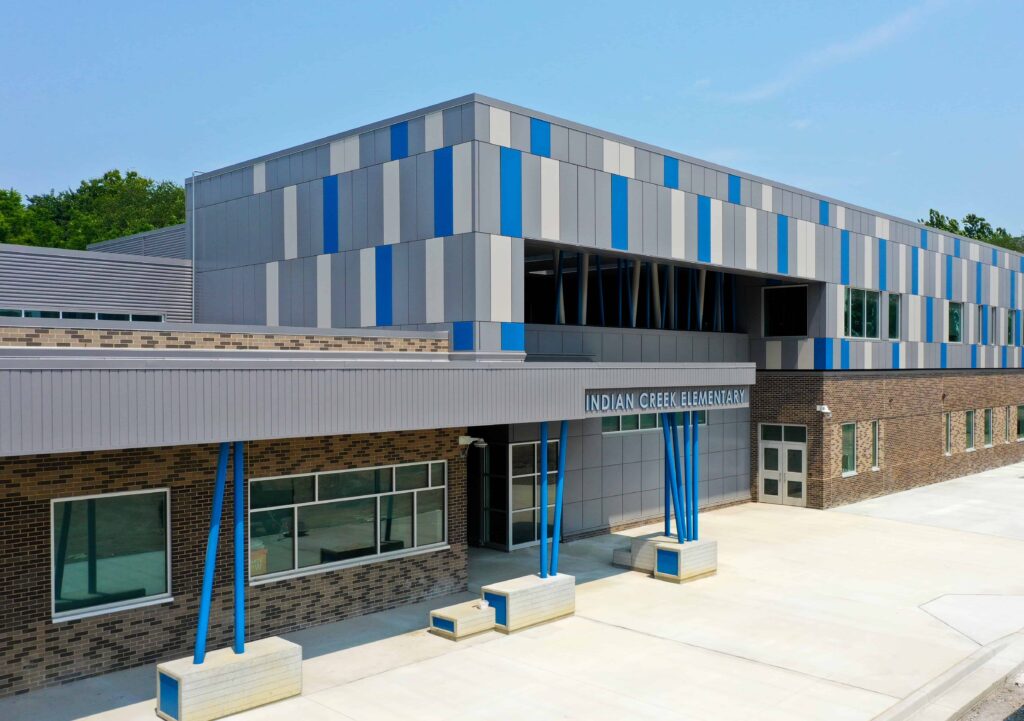 Metal Wall Panel Systems
DB2 Services, Inc. offer many wall cladding solutions — high performance dry-systems, exposed sealant systems, glaze-in panels for curtain walls, and retrofit systems. We are the answer to all your metal and aluminum wall panel requirements.
Building owners and architects looking to make a design statement utilize today's generation of metal composite materials for the exterior cladding of their structures. These wall panels can impart a high-tech appearance to a building, because of their ability to be formed into various shapes. The smooth, sleek material can be bent, curved, and joined together in an almost limitless range of geometric configurations.
Architectural sheet metal is a unique blend of technical skills and artistry. The shaping of metal into useful and beautiful forms is a centuries-old craft. We work in a challenging environment with architects, engineers, and dozens of other trade workers, helping to create unique state-of-the art building structures.
Distinctive solutions
You will be pleased when you discover the wall system difference. Wall panel systems:
Install Faster
Provide Superior Strength and Flatness
Meet Code Criteria

Wind Loads
Fire
Impact (Small and Large Missile)

Dry Seal Joinery Options (DS)
Exposed Sealant Joinery Options (ES)
Glazing options compatible with curtain wall systems
Retrofit Systems
Require Less Maintenance
Are Affordable and Readily Available
We are totally committed to it. Our services are delivered with honesty, integrity, quality, and professional care. These principles are paramount in developing long-term relationships with our valued customers.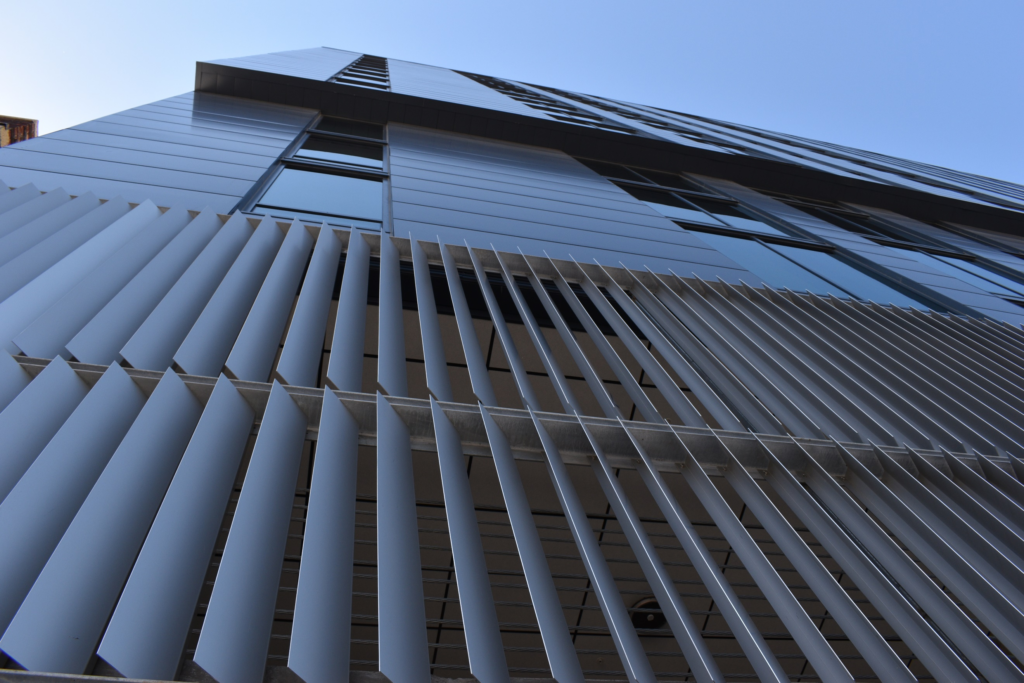 Recent projects