We are looking for highly motivated, highly skilled, and highly accomplished people to join our team. We seek new and experienced tradesman who have a desire to grow with our organization. Do you have what it takes? We invite you to consider taking your place in our dynamic and evolving organization.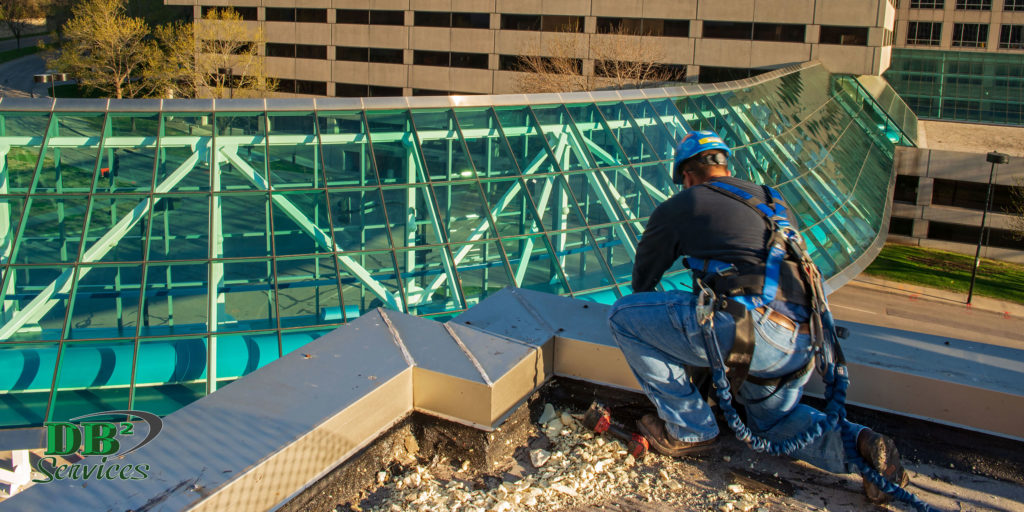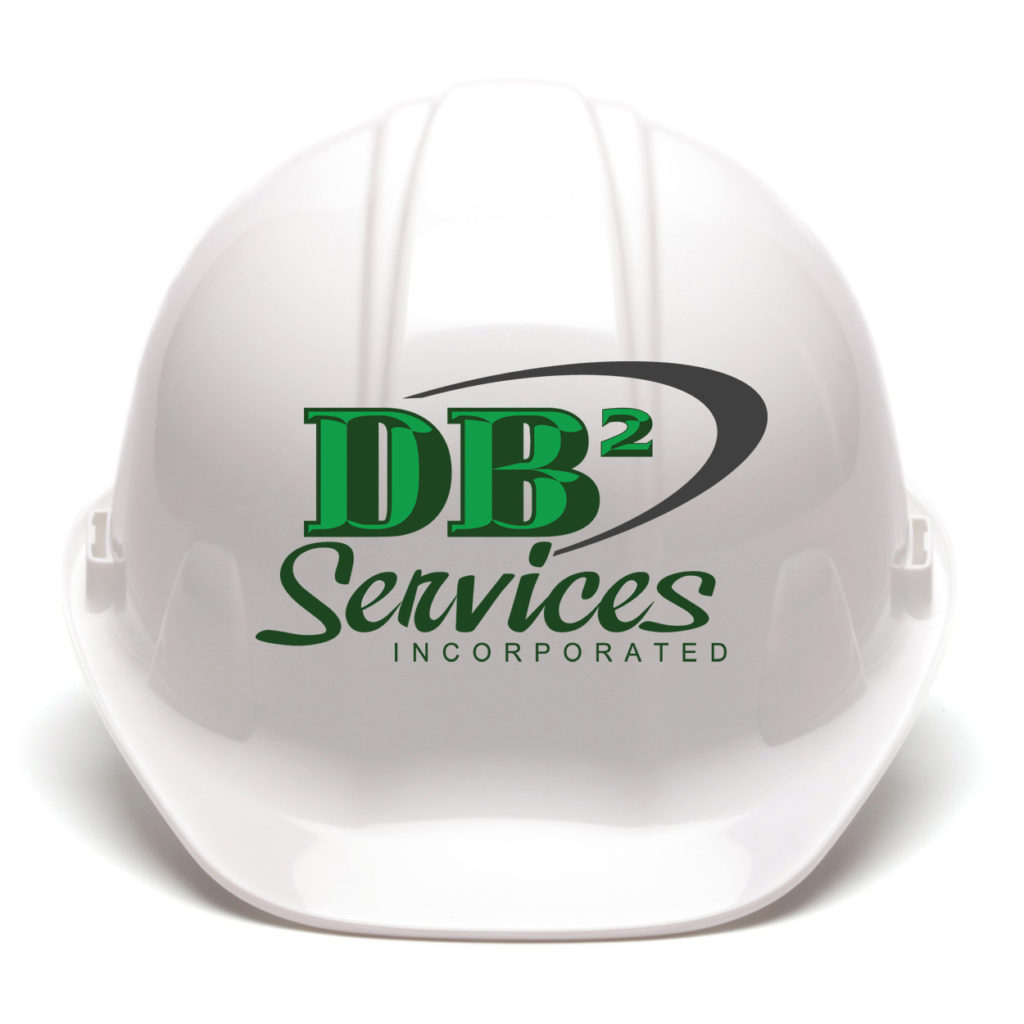 DB2 Services, Inc. values people who are passionate about their work, and are seeking a new career challenge. Our highly-trained technicians stay abreast of technological advances in composite systems, roof systems and wall systems. We offer competitive compensation, and a comprehensive benefits package.
DB2 SERVICES, INC. IS AN EQUAL EMPLOYMENT OPPORTUNITY ORGANIZATION.
Please forward your resume and salary requirements to:
DB2 Services, Inc.
Attn: Human Resources
4141 Fairbanks Ave
Kansas City, KS 66106
Phone: 913-677-2408
Fax: 913-677-0909
Email: DB2 Employment Opportunities