DB2 Services, Inc. has installed dozens of metal roof systems across Kansas City, and throughout Kansas and Missouri. Our experienced crews have the equipment, training and expertise to tackle any project.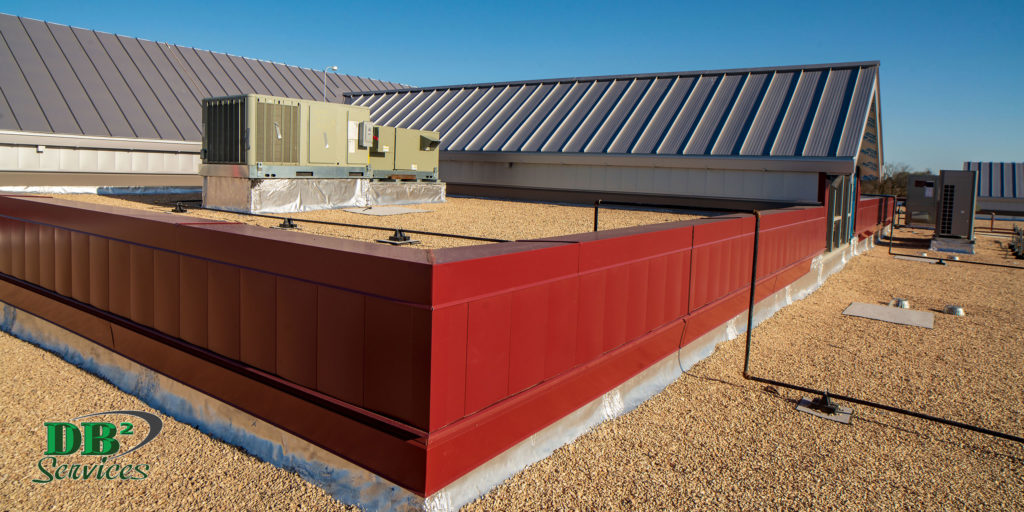 Metal Roof Systems
DB2 Services, Inc. offers many metal roofing solutions and retrofit systems. We are the answer to all your metal roofing requirements.
We have worked with some of the leading architects and engineers to provide some of the most unique and challenging projects in the Missouri, Kansas, and Midwest markets.
Distinctive Solutions
You will be pleased when you discover the advantages
of metal roof systems:
Install Faster
Provide Superior Strength and Flatness
Meet Code Criteria
– Wind Loads
– Fire
– Impact (Small and Large)
Standing Seam, U-Panel & Sheet Metal Work
Metal Repairs and Maintenance
Gutters, Downspouts, and Scuppers
Retrofit Systems
Custom Metal Fabrication
Require Less Maintenance
Are Affordable and Readily Available
We are totally committed to it. Our services are delivered with honesty, integrity, quality, and professional care. These principles are paramount in developing long-term relationships with our valued customers.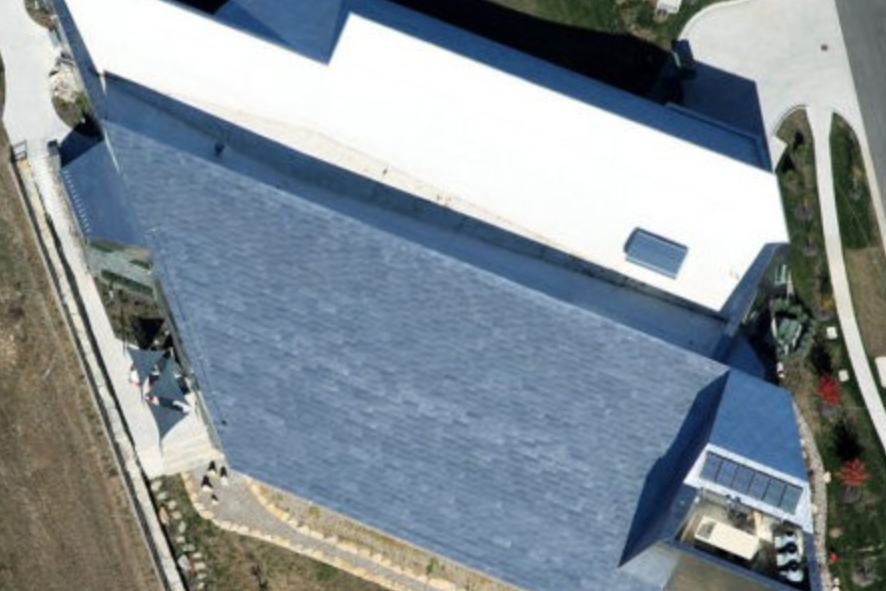 Recent Projects